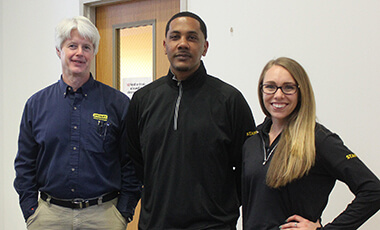 Summit Highlights Safety: Stanley Black & Decker Visits UWG
On April 7, Stanley Black & Decker sponsored the first Stanley Safety & Security Summit at the University of West Georgia, a one-of-a-kind event designed to highlight Stanley's potential benefits for students, staff, University Police and UWG as a whole.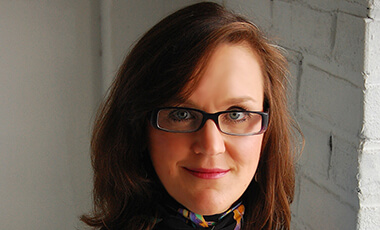 New York Times Bestselling Novelist Joshilyn Jackson to Speak at UWG
"The New York Times" bestselling novelist and two-time Georgia Author of the Year Joshilyn Jackson will speak on Wednesday, April 12, at 7 p.m. in the University of West Georgia's Campus Center Ballroom. Her program, entitled "Imagination = Empathy: a book talk with novelist Joshilyn Jackson," will include commentary on her novel "The Opposite of Everyone."