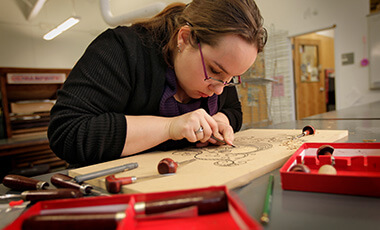 A Giant LEAP: Initiative Emphasizes Critical Thinking, Collaboration
With heightened emphasis on student test scores, many researchers, educators and employers have seen a need to place greater focus on skills that likely won't show up on a multiple-choice test. Liberal arts and humanities - part of the classic core of education - are gaining wider attention thanks to a national initiative called Liberal Education and America's Promise (LEAP).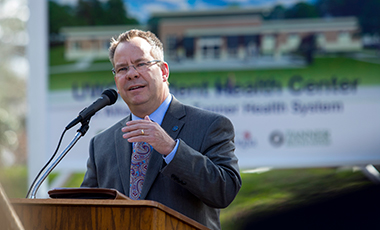 UWG, Tanner Break Ground on Student Health Center: Innovative Project is First in University System of Georgia
The University of West Georgia broke ground Thursday on a new student health center -- the first of its kind to receive approval from the University System of Georgia.